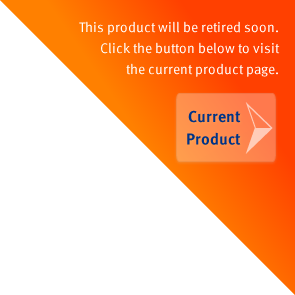 Free JTwain Trial Download
IMPORTANT: READ THE 'LICENSE AGREEMENT FOR THE EVALUATION VERSION OF JTWAIN SOFTWARE' CAREFULLY BEFORE INSTALLING JTWAIN. BY INSTALLING OR/AND USING JTWAIN, YOU AGREE TO BE BOUND BY ITS TERMS AND CONDITIONS.
Download Free JTwain SDK v9 30-Day Trial Version
Instruction: Click the link above to download; Unzip it; Double click LaunchDemo.bat to run the demo.
The source code for the demo program is in demo-src.jar.